My amazing wife surprised me with a trip up to Seattle for some alone time on my 32nd bday! My buddy (
who just happens to be a wonderful videographer
) and his family live up there so it was great to hang with them and meet his baby girl. I also had the pleasure of meeting up with a photographer whose work I've really fallen in love with. Check him out, he's one of the best wedding photographers in the industry and super nice guy on top of that.
http://mastinstudio.com
Lots of quite time reflecting on my most successful year to date as a photographer, hi-tech professional, father and husband.
All images shot using my Contax 645 85mm F2 and Kodak Portra 400
To start the trip off right, I headed to the San Juan islands where my friend's family owns a home. Roche harbor was where I stayed and hiked for a few days.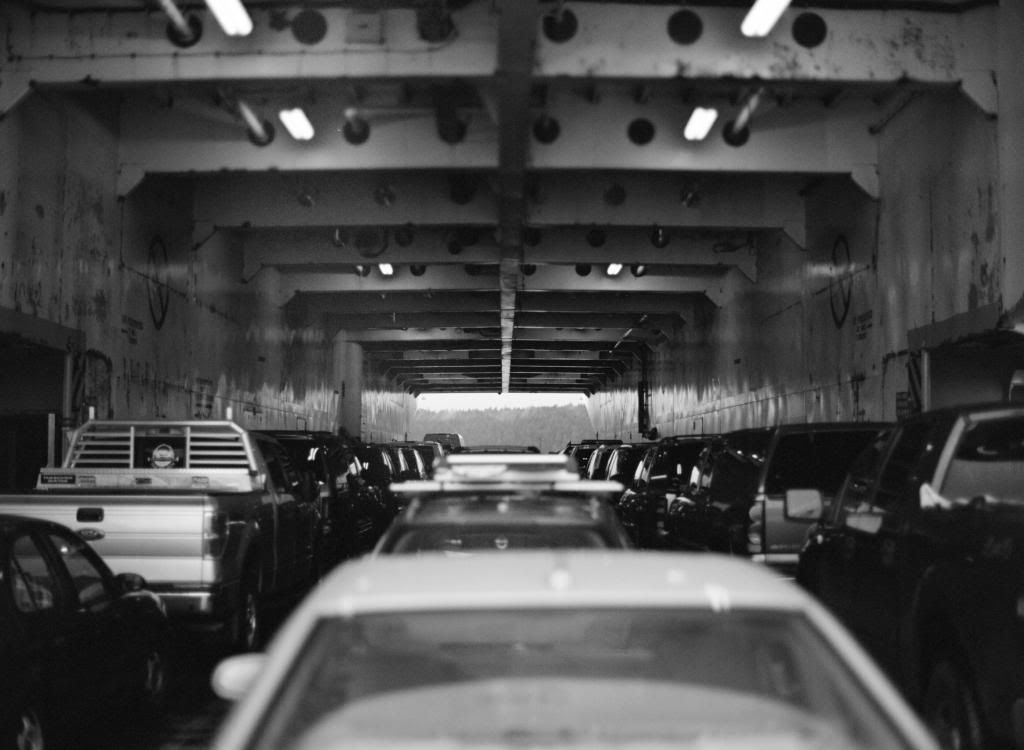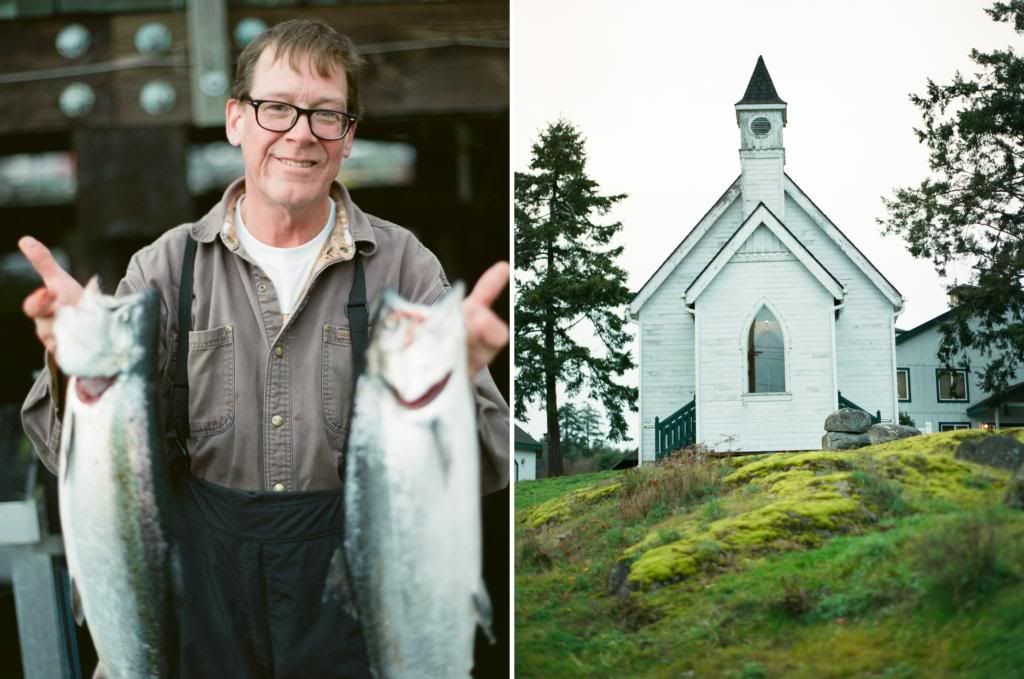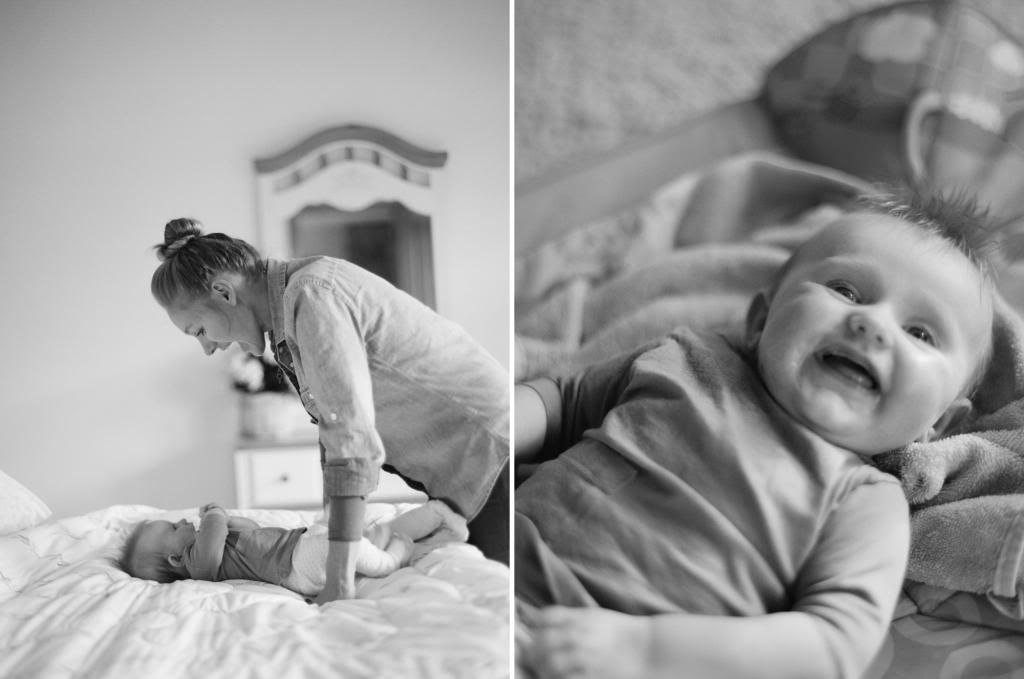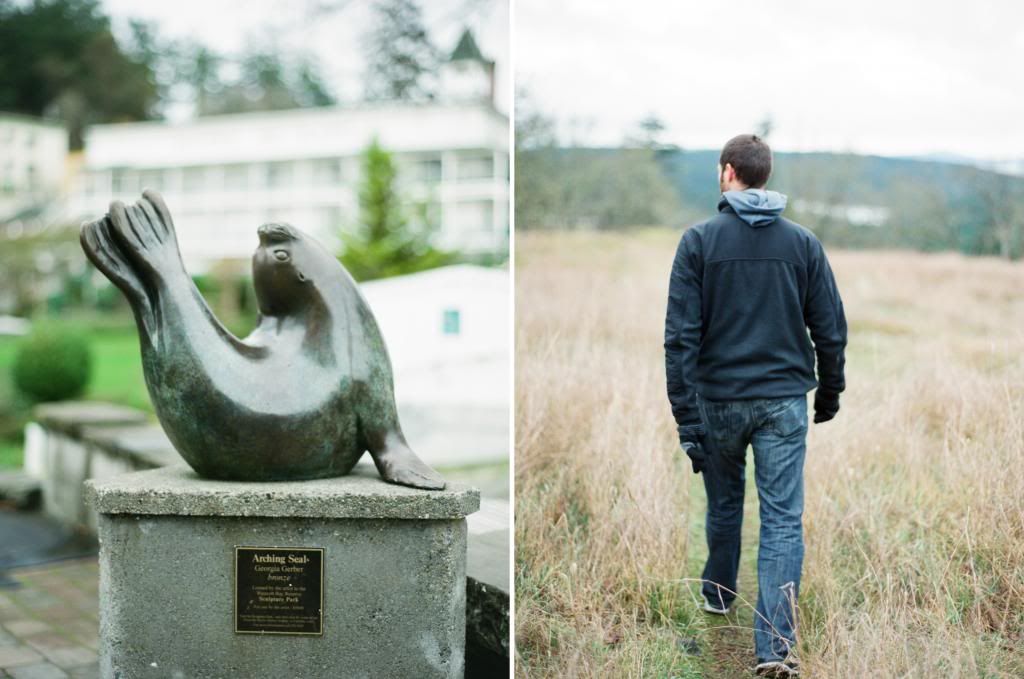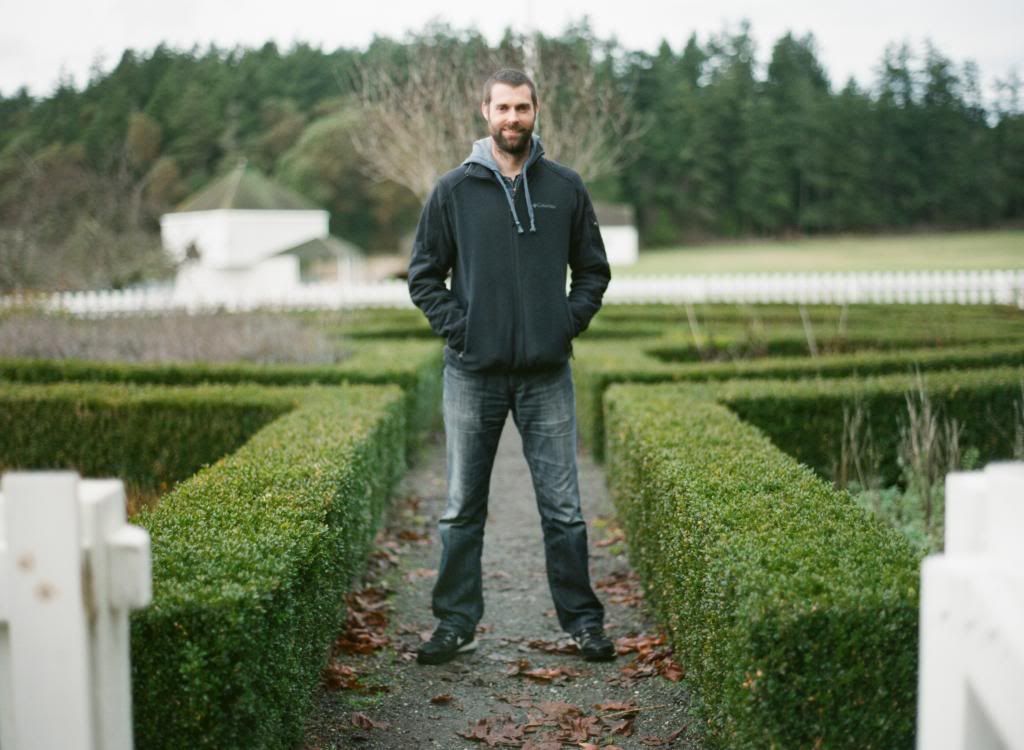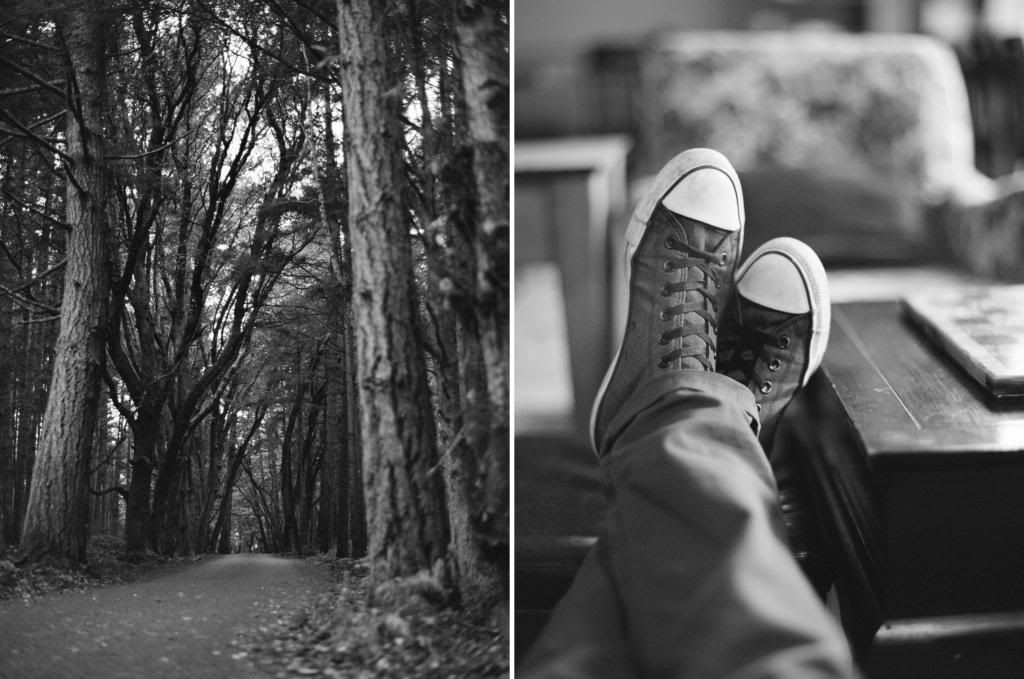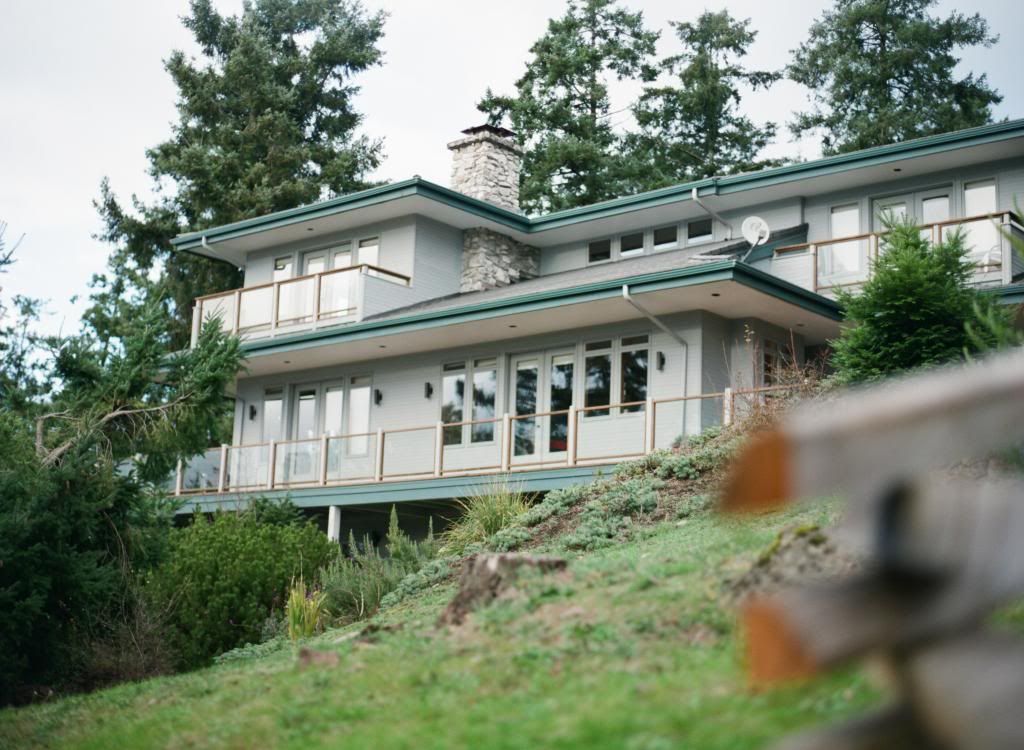 I then headed to Seattle to take some family shots of Danny and his girls as well as meet up with Kirk for a photo walk throughout Seattle's docks and China Town.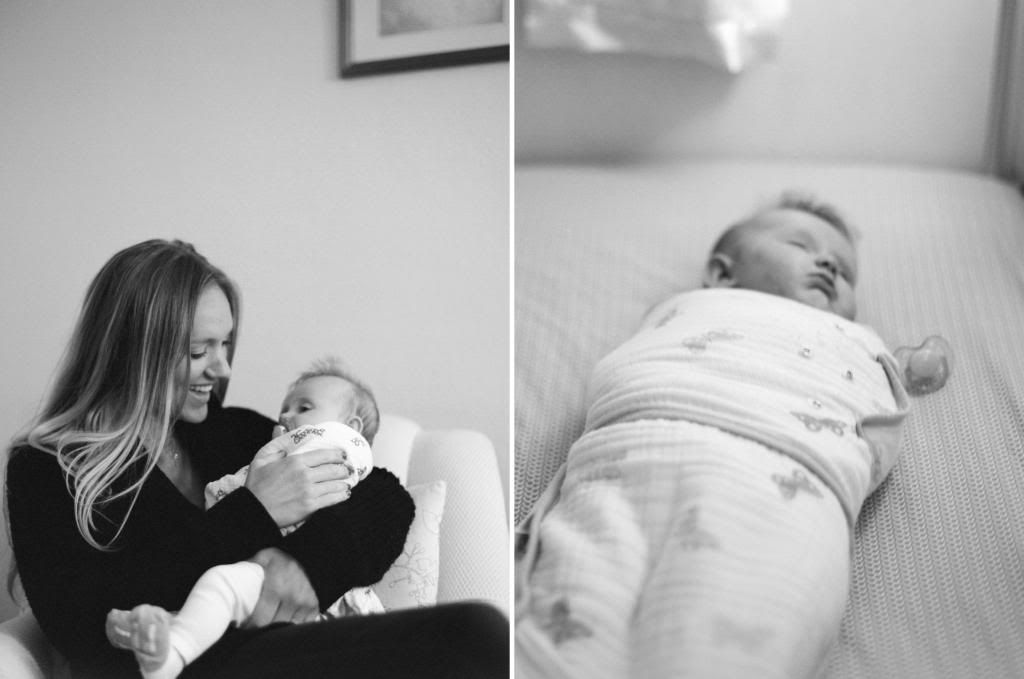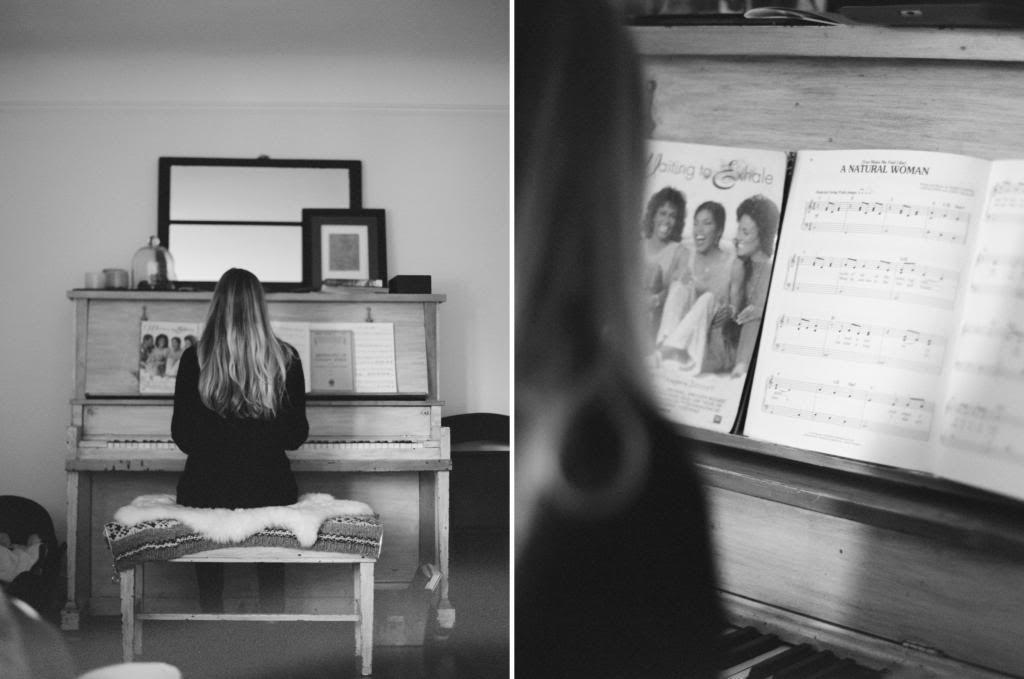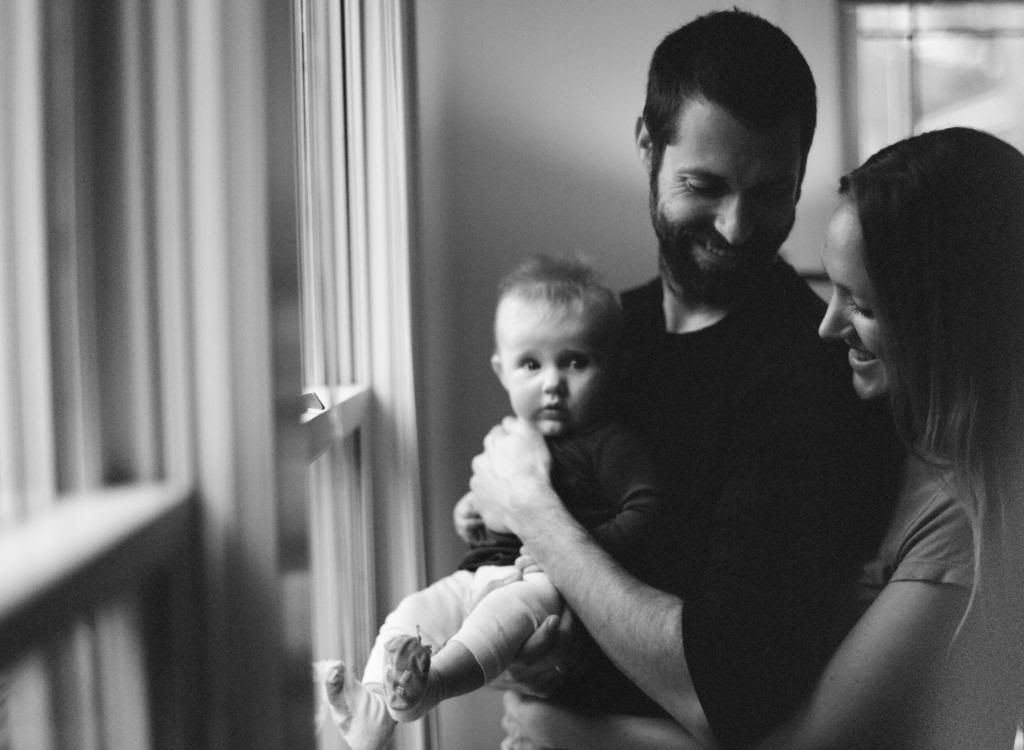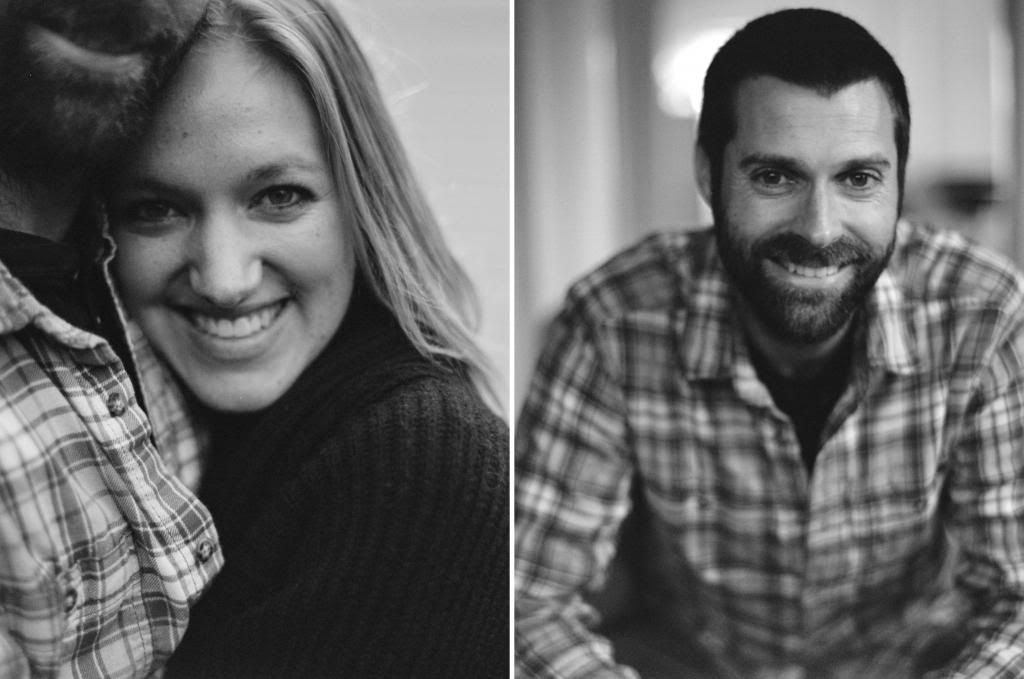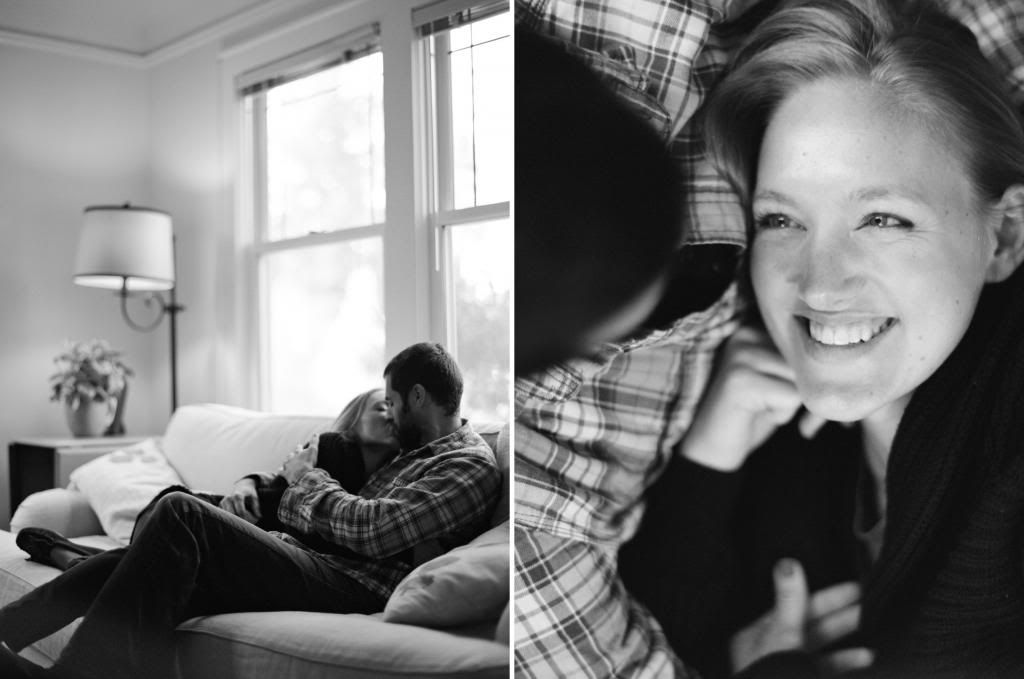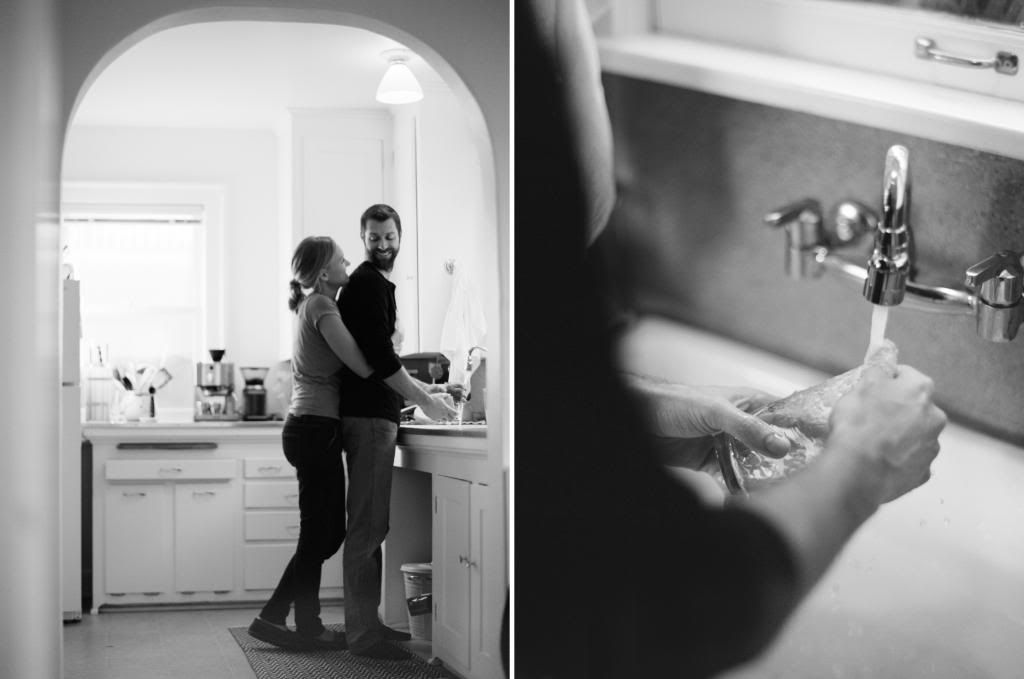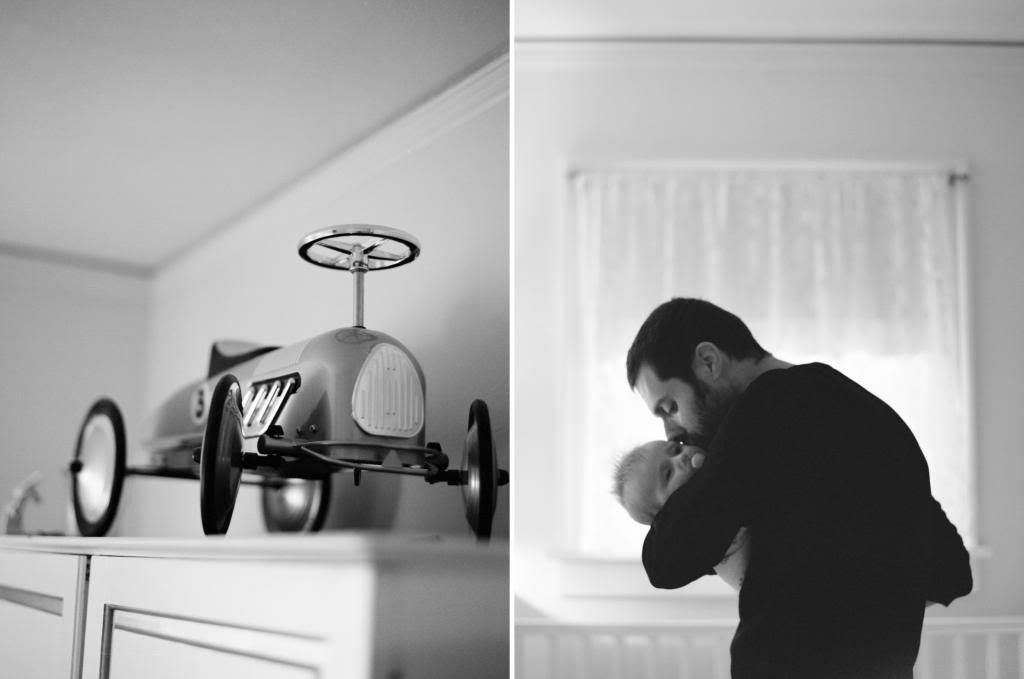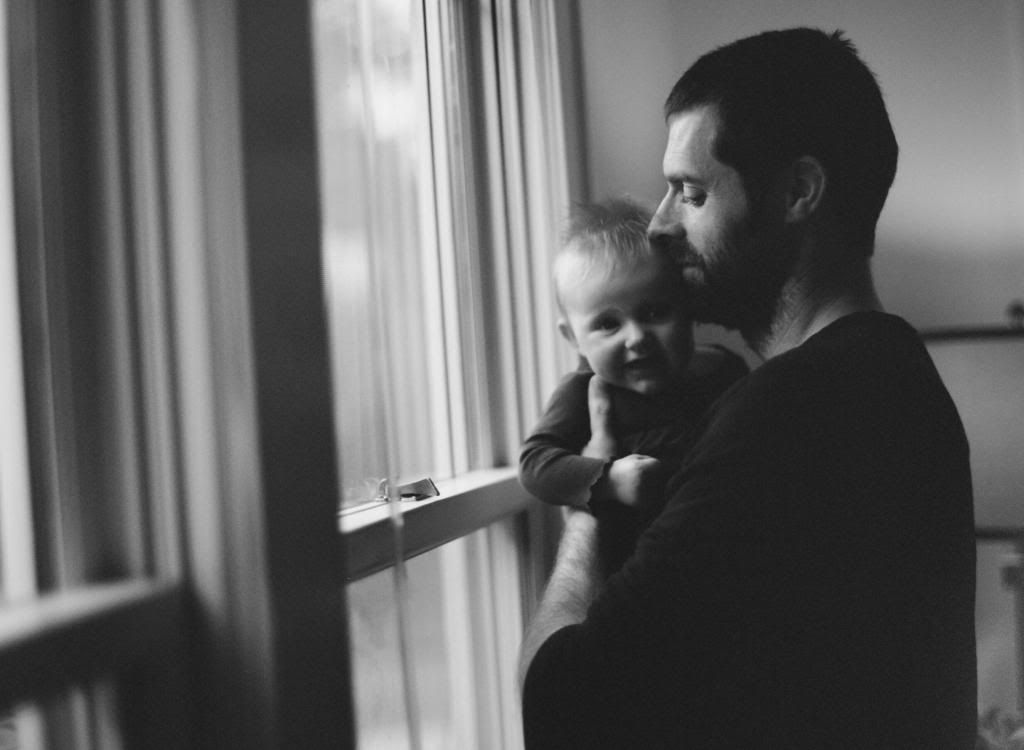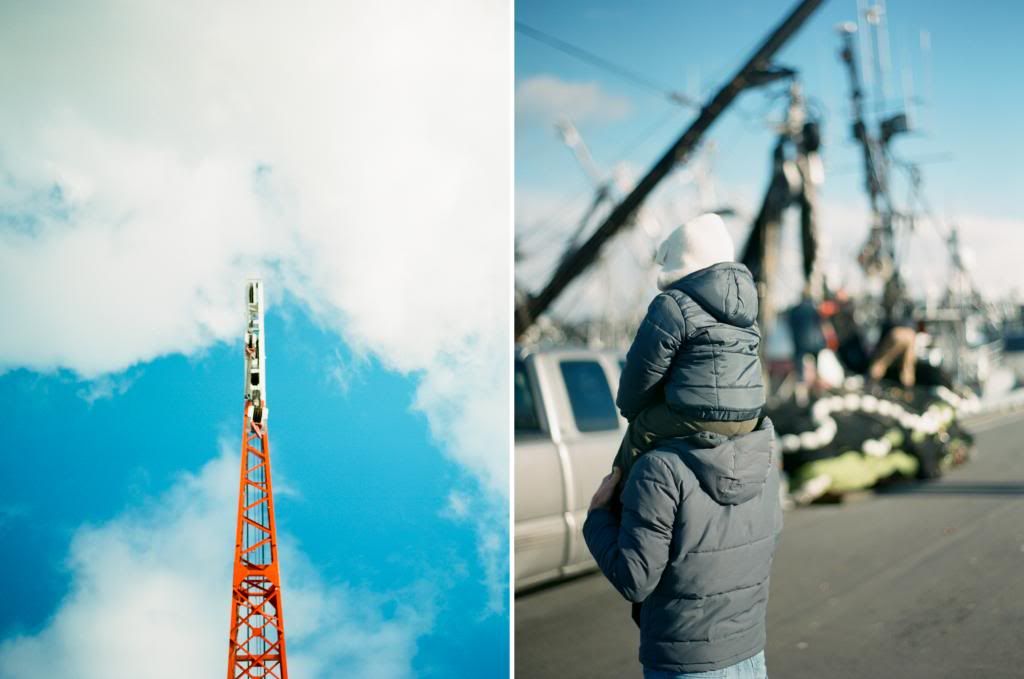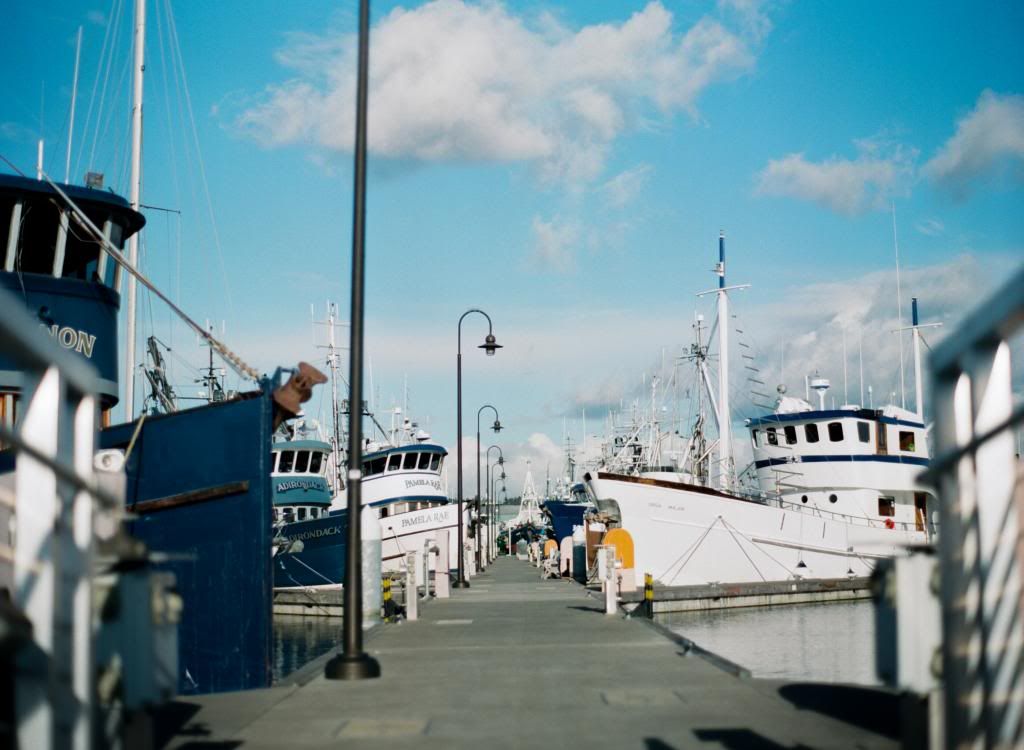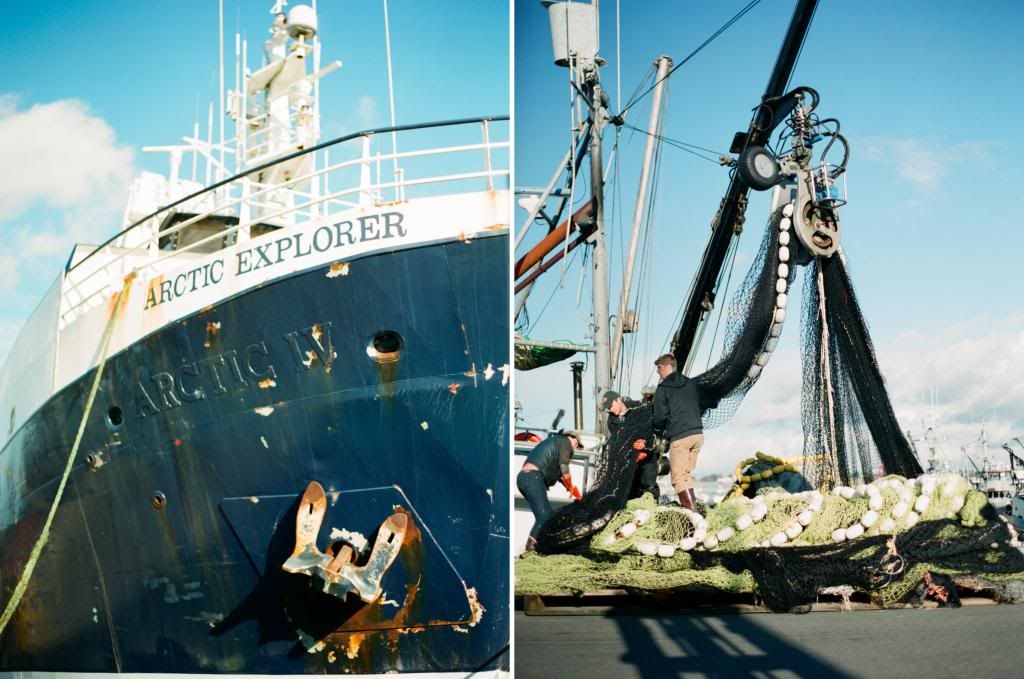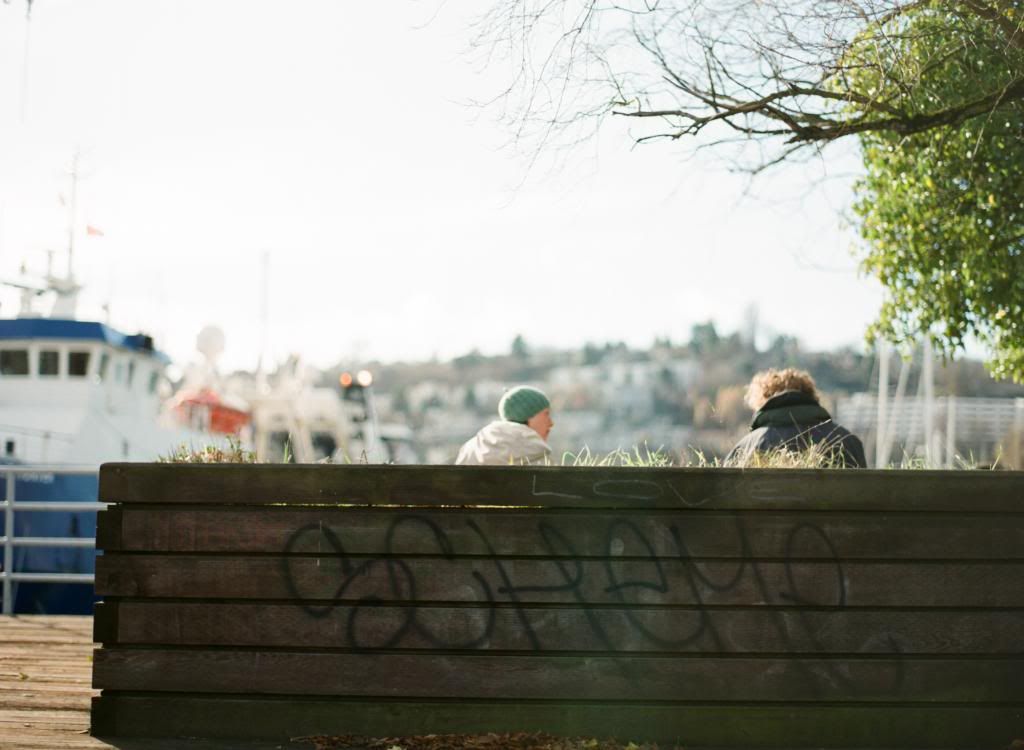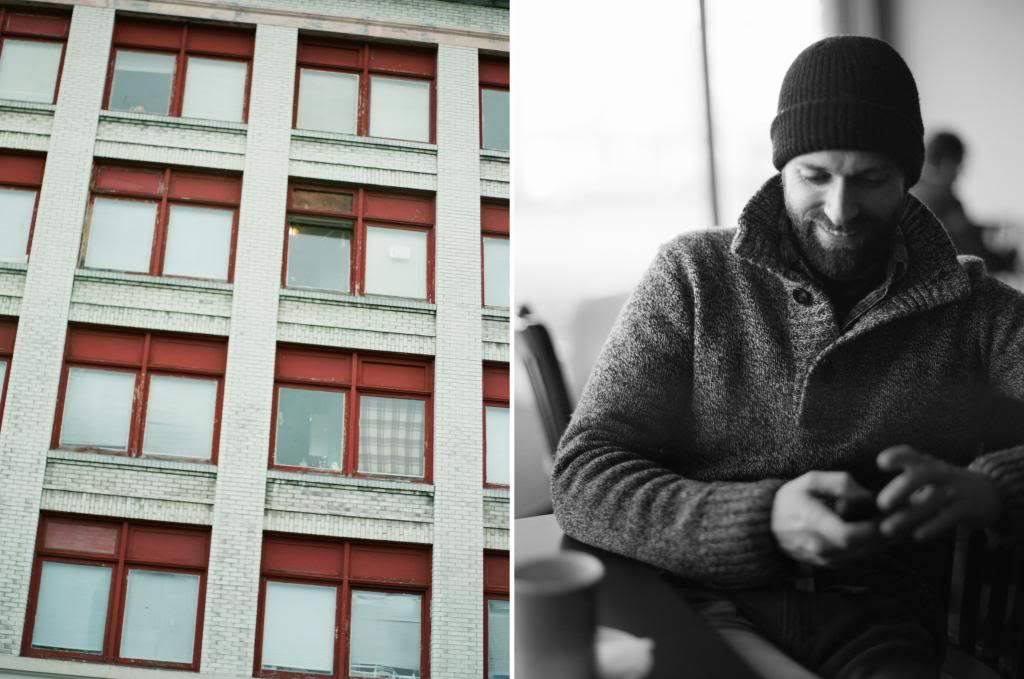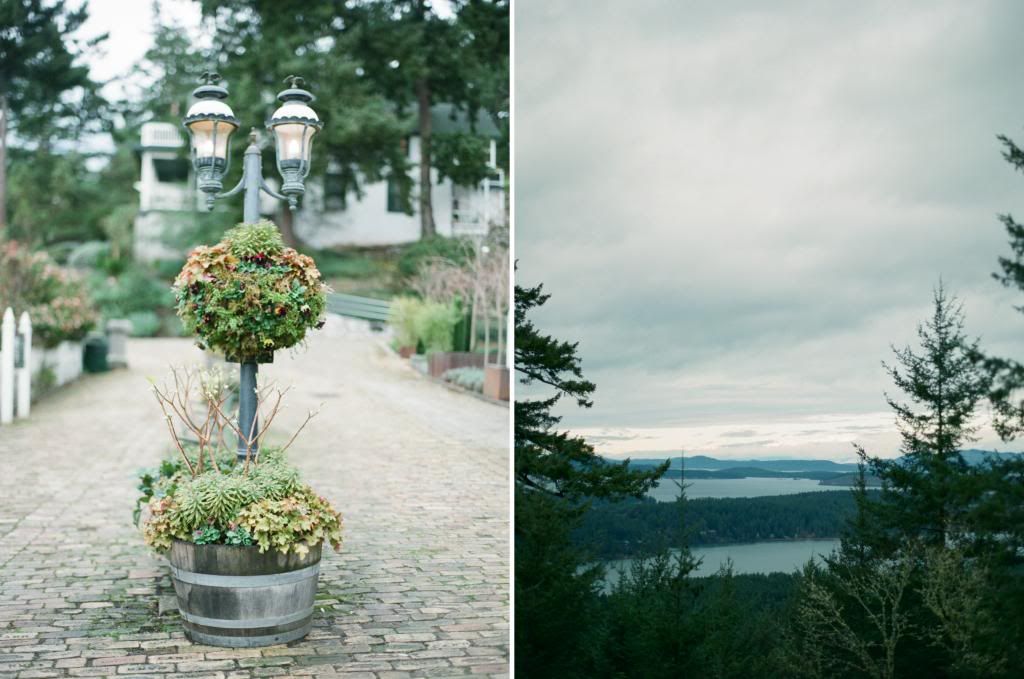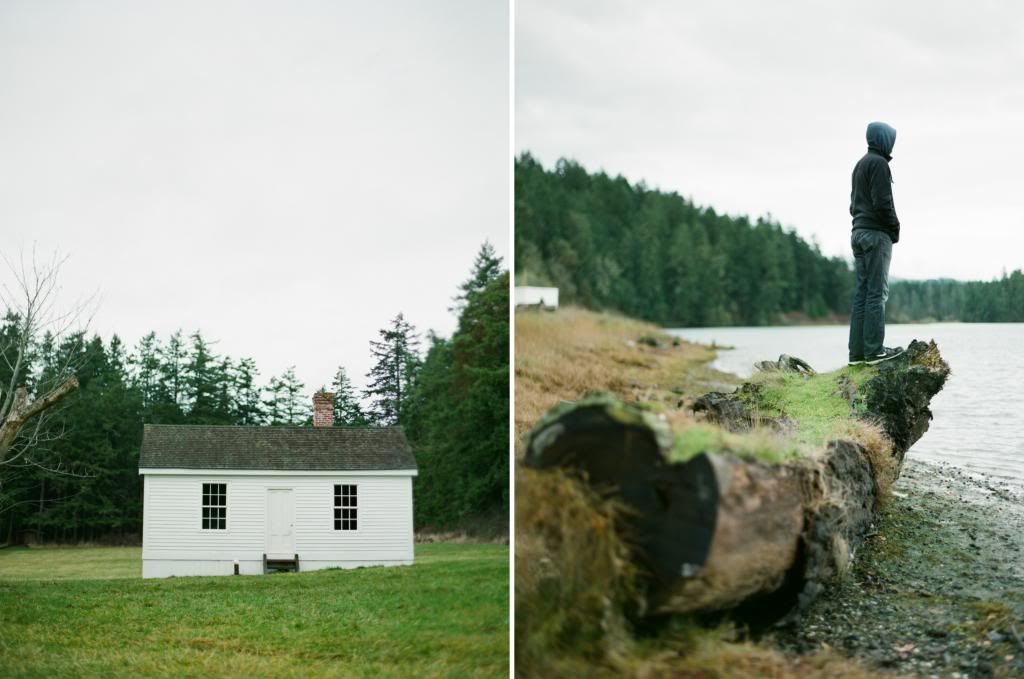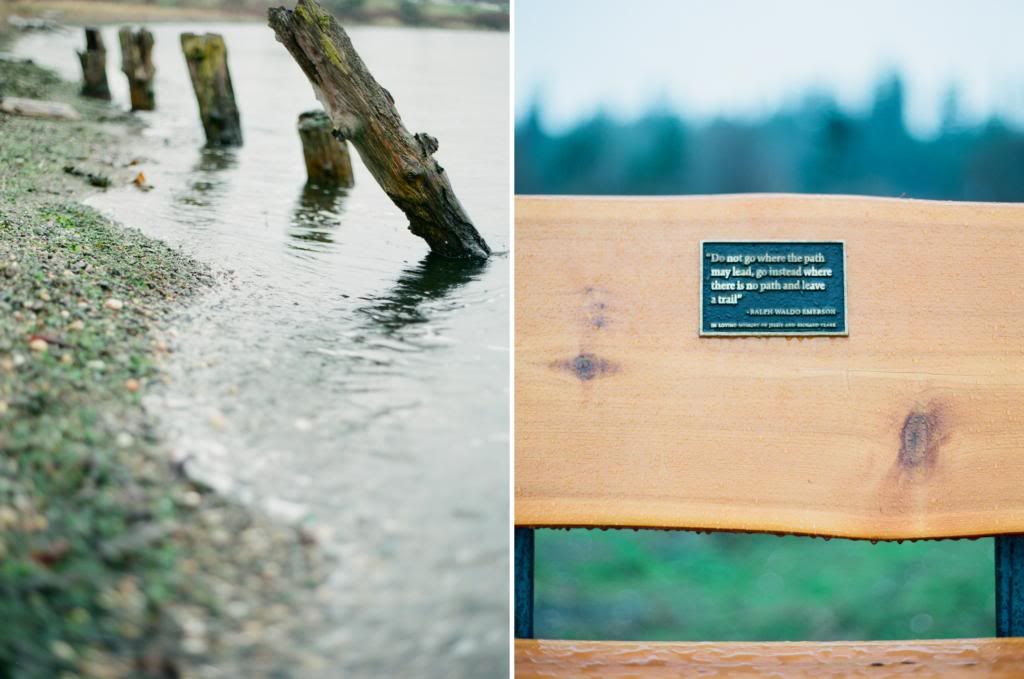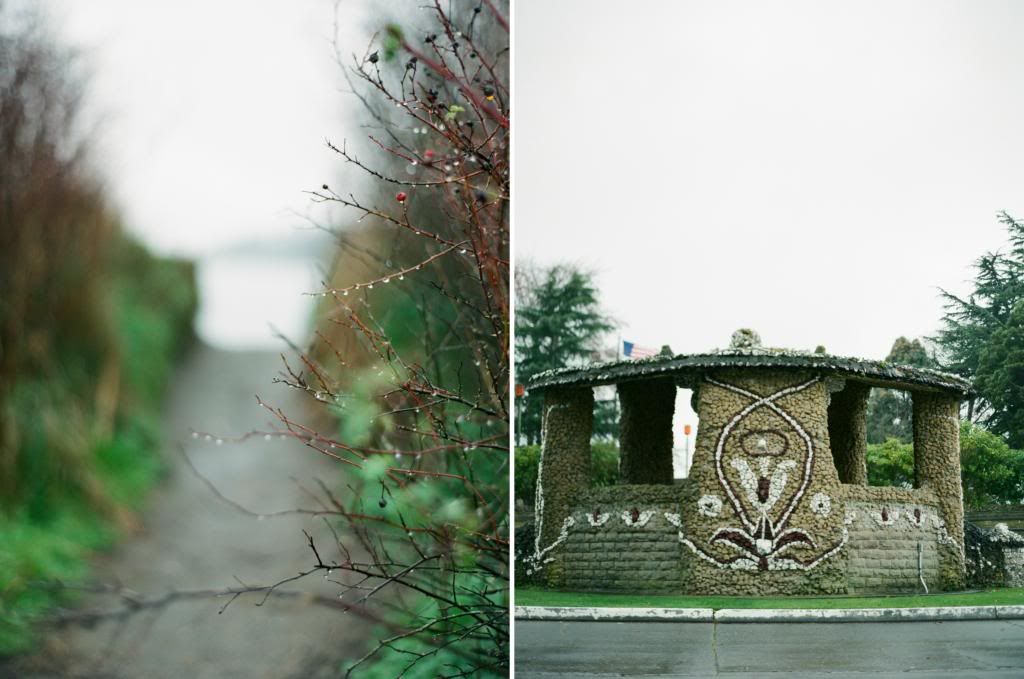 One of the best parts of the trip was the opportunity we got to watch a commercial diving class train off the docks. These are highly specialized divers that train in dry suits and in zero visibility conditions. They are basically blind in the water and use their hands to feel around and bolt together 200lb plus parts.