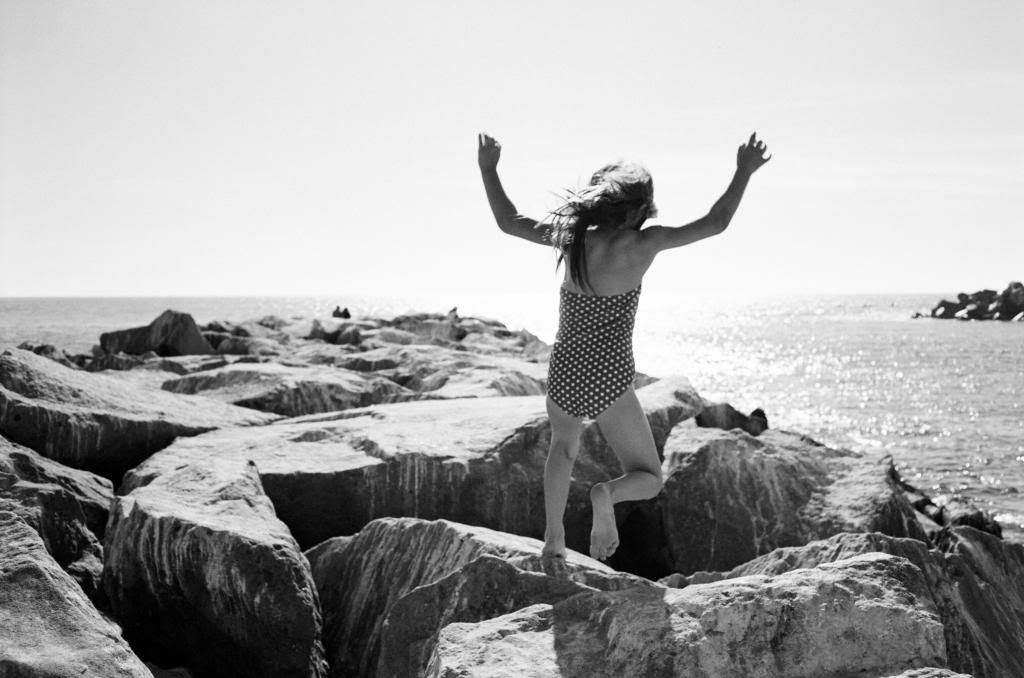 I
recently read this interesting article titled,
"Recline" by Rosa Brooks
. She's frustrated with the "Lean In" mentality that Sheryl Sandberg has created through her inspiring book. I've seen the effects of my wife leaning in and have to agree on a lot of the points Rosa makes but do think there needs to be balance. I'm focusing this blog post on how to balance your use of mobile technology.
A recent study showed that intensive mobile and computer use leads to sleep disorders, depressive symptoms and increased stress. Those things that are part of our everyday lives, the things we use to work faster, get more done and make things easier could actually be making our lives more difficult in some ways if we're not careful.
This past weekend I went for a relaxing walk in the woods with my good friend Robin. He works for one of the most exciting companies in the bay area, Box.com, who just happens to be pre-IPO. Because of that, it's a "work hard, play hard" culture and they're asking a lot of their employees which equates to longer working days and being tied to your computer or phone more. He said that he was declaring Saturday a tech free day because he just felt his mind and body needed it.
I've been turning off my phone one to two days a week for years now, so I totally agreed with what he was saying. I listened to him describe his desire to not be tempted by phone updates, social networks, etc. He just wanted to be with nature, friends and have time to himself without disruption. As he described this ideal day, it sounded to me a lot like a form of meditation. Just hearing him talk about what he wanted to do was calming.
You see I'm a big fan of focusing on the things in your life that are most valuable. I'm not talking about monetarily valuable. I'm referring to things like health, friends, family and just time alone. I think you'll agree with me, those are some of the most re-energizing and valuable things we as humans can experience in your lives. I'm convinced being able to focus on those things without distraction is key to reaping the most benefits. Here's a test for you, think about some of your favorite memories and be honest with yourself about where mobile technology fit in. I'm willing to bet that memorable or life changing moment did not include a Facebook update or Instagram post.
Again I'm not saying mobile technology or social media is all bad, rather I'm strongly encouraging you to find a balance and turn it off when it's not necessary. If find you always have to be plugged in that usually means you just haven't prioritized correctly. Once you've been able to unplug, you'll feel better, sleep better, and have stronger relationships as a result.
Go ahead… find that one day a week where you can unplug and make it a habit! Good luck